About
---
Meracom advisory practice started in 2004 and since then it is among the leading freelanced consultancy teams on the competitive high-tech sales and sales engineering advisory services market in Central and Eastern Europe. With a strong focus on advising and sourcing expertise to corporate undertakings. Meracom is helping its Clients to identify right technology projects to maximize outcomes. Our advisors are internationally – minded individuals, our services are delivered through a network of partner associates able to reach key European countries.
Motto:
Speed , Agility and Quality (SAQ)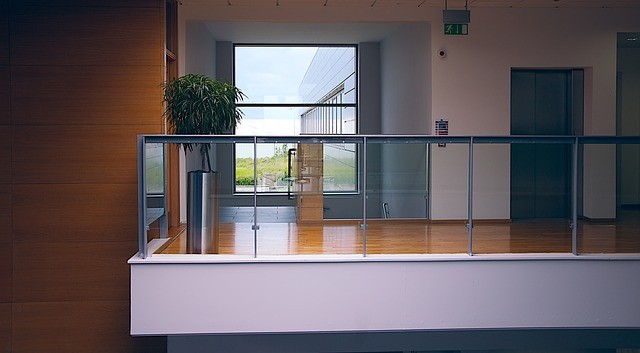 ---
Our multinational advisory and operations team offers clients a world-class sales augmentation, integrated marketing, advice and execution services. Meracom acquired the expertise in various advisory areas corresponding to our clients businesses. Meracom is successfully supporting clients on projects in: energy, telecommunication, hospitality, chemical, freight & logistics, IT, construction, banking and FMCG industries. Thanks to our local presence in Europe, our clients can benefit from unlimited availability of our multi-expertise, practical knowledge and understanding of local markets.
---
Willing to win European markets ?
Willing to start selling or augment operations in Europe ?
Looking for partner, agent, need local representative or personnel?
Please let us know we can help … Contact us …