Project Support
---
Through time Meracom associates became the team of effective project support managers who understand the inner workings of organizations and know enough about products/services to hold intelligent conversations with customers, stakeholders, suppliers, and functional leaders within organizations.
---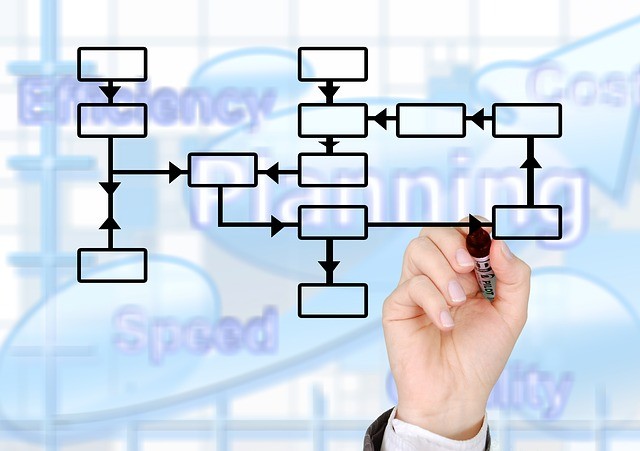 Our best support managers are excellent listeners and view exchanges with the above mentioned groups as learning opportunities.
In almost all projects they are new to the customer organizations set aside learning time each week to better understand and interact with the the customer.  The investment in relation with Meracom has paid back many times over in the form of good decisions, effective meetings, and successful project delivery.
Project Team:
Trained & Tested in the field individuals
Acting as the Extension of Your Project Team
Subject Matter Experts Available 24×7
Dedicated Resources to Your Business
Established on Boarding Process and agreed Specific Work Tasks
Security:
All Information is Confidential and Non-Compete is fundamental
Flexibility:
Swap Out Resource at Any Time if You Are Not Satisfied
---
Need a solution ?  Please consult with our sales representative.