Sales Augmentation
We specialize in Revenue Generation, Sales Outsourcing & Sales Augmentation services helping you to increase your revenue without costly resources. Sales Outsourcing & Augmentation services are mostly not for the replacement of your sales teams. Applied in parallel extend your resources leveraging your team effort.
We will support you with:
Sales Staff Augmentation
Accumulating  strong target account knowledge
Developing and executing the opportunity plan
Identifying targets, decision-makers and key stakeholders
Gaining access to key stakeholders
Allowing you to better understand the customer
Meracom Sales Outsourcing & Augmentation services give you the agility to acquire new and retain existing customers. Our services include all forms of collecting the orders.
We approach the work by:
Conducting conversations with target contacts
Developing a strong sales support network
Defining value proposition for each opportunity
Assess each opportunity
Qualify the opportunity
Leverage knowledge and resources
---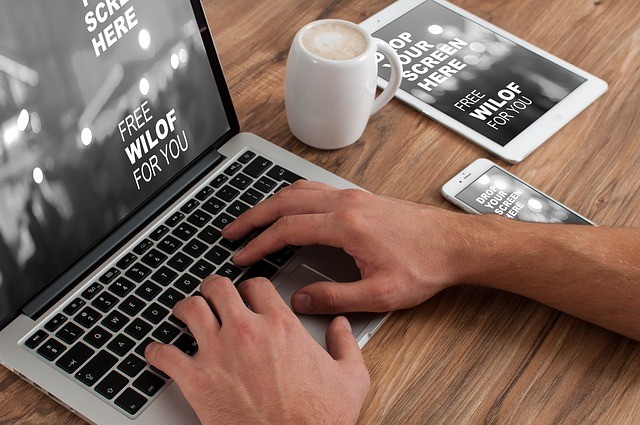 Additionally to sync with todays reality we employ inbound marketing methods that compared with the out band marketing are becoming more and more attractive.
We help to evaluate pros and cons in usage of dedicated CRM/tracking repositories to be used for documenting products, sales cases and methodologies as well as "know how" of established and tested sales management approaches.
Meracom team, in the essence, is the extension of you and we proudly devote ourselves to be responsible for all operations associated your revenue growth activities, including key accounting, sales engineering and product/service support of the client.
Our revenue boosting resources constitute of individuals working as experienced  manufacturers representatives, sales engineers, sales agents and sales consultants.
Being focused on sales outsourcing we proactively communicate to our clients on all contract and relationship management aspects to make the cooperation well documented, mutually transparent and beneficial.
Through time we collected information and developed a network of serious business partners making our work more efficient and attractive to our customers.
When considering Revenue Augmentation with Meracom it is crucial to answer the following questions:
Do you believe in the strength of your product ?
Are you ready to implement out of the box approach to your business ?
Are you willing to success with external experienced sales designers able to look at your business from a different perspective ?
If your answers to the questions above seems to be positive, then let us work for you. We will be happy to put ourselves in your shoes.
---
Please let us know if you see partnering opportunity. For more information please do not hesitate to contact our consultants.