Managed Services
---
Meracom Managed Services are available to customers that are located far from project deployment and need local engineering support. Meracom team is able to perform the maintenance activities above previously defined equipment / software installations in our geographies. All agreed services are defined by the mutual agreement between Meracom and the customer that includes a list of well-defined services on an ongoing basis. All well-defined services are subjected to agreed "Service Level Agreement" (SLA) characterized by proper KPIs including smart contracts support for parameters for example response or resolution time.
The Managed services  include :
24/7 Engineering call out and support
24/7 Help desk for your daily issues
On-site visits by a technician when issues cannot be resolved remotely
As the addition Meracom offers inventory logistics
Project Management
Backup and Vendor Management
All above services are agreed individually. For exact pricing inquiries please contact our sales representative.
---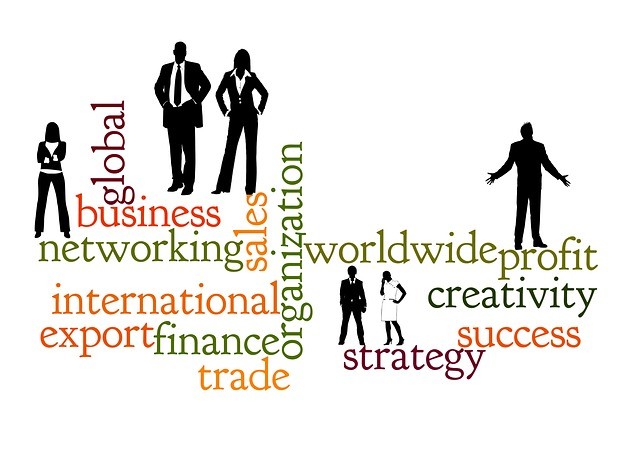 E-Commerce Managed Service
In order to reach proper visibility and enhance your visibility Meracom  provisions and maintains the e-commerce instances on selected platforms. By implementing the product with a proper internet marketing support companies are able to start selling on the local market with the minimum cost & time. All product and distribution issues shall be discussed case by case. We are able to organize the distribution and present the full solution on request.
---
For further details and an exact solution please consult our sales representative.